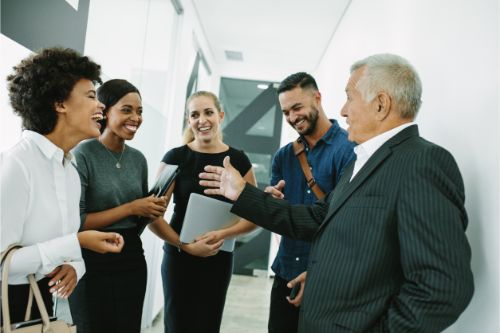 Our mission is critical and broad in scope . . . .
We strive to make our contribution on making the Greenville community a healthier place for all citizens to live and work. By investing in our beneficiaries, offering life skills training, employment, transportation and recovery support for those struggling in addiction, enlisting the engagement of community partners and programs for members to deliver the services to those in need.
We accomplish our mission through our core values. We strive to engage, encourage, educate, and to empower homeless women in or seeking recovery to improve their quality of life and on to a permanent home.
Step by Step 
has been a vital tool in our community for over a decade.
We were founded to serve a growing need among a special population of women in our community needing help to access, inaccessible services.
We have continued to grow . . . .
through the help of our stakeholders, donors and volunteers who continue to help us achieve our mission. 
Throughout years of service, our purpose still remains the same. . .  Advocate for services and resources that are inaccessible to those in desperate need, crossing over the barriers.