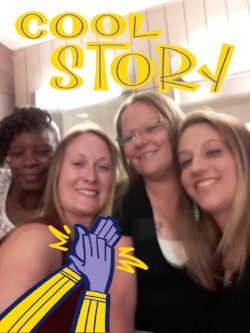 Our mission is critical and broad in scope . . . .
We strive to make our community a better place through enlisting consumers in life skills, addiction education with recovery support socializing the enlistment of our partner members to bring services to those in need.
We accomplish our mission through our core values. We strive to engage, encourage, educate, and to empower homeless women in or seeking recovery to improve their quality of life and on to a permanent home.
We have been a vital part of our community for a number of years.
We were founded to serve a growing population of our community in need of inaccessible services.
We have continued to grow
Through the help of our stakeholders, donors and volunteers that make our mission possible. Throughout these years our purpose still remains the same. . .  We make services that are inaccessible, accessible to those with the most need.