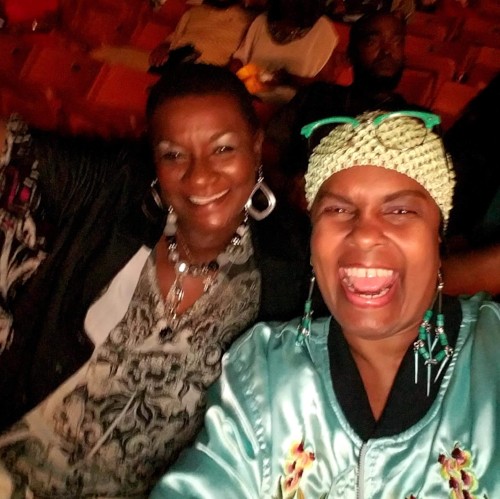 Step By Step Ministry Hope Project is a 501 (c) 3 private non-profit organization that operates a emergency shelter for homeless women in Greenville County. Step By Step is located in Brandon Community near the corridor of West Greenville a once-known blighted community where substance use, prostitution and drug dealing on a regular day and night would occur. Substance use and other substances of abuse largely contributes to many individuals homelessness. However has adapted a logic-model for recovery oriented system to assist our guest with issues of abuse to find A NEW WAY TO LIVE!
The Hope Project provides a comprehensive care system of essential needs with case management linkage to services of mental health and healthcare with provided transportation.  Other services of support are addictions counseling, reading activities and twelve step programs with linkage and guidance for engagement. These systems of care holistically addresses characteristics of presence of the disease of addiction, abstinence begins the process of recovery and with assistance pivotable changes will occur for those who participates. We welcome clients on engagement in the process of recovery where information and identification is provided that combats the unhealthy life that impedes managing their life in a healthy and stable way. Homelessness has become a growing population in the upstate.
Step By Step provides a safe and supportive environment where women can identify with each others circumstances and provide support by looking at the similarities and not differences. And with our case manager assistance employment opportunities are identified for those at the shelter to evolve into becoming responsible, productive members of society incorporating life skills training and developed healthy social skills as new opportunities towards a new way to live as well as an end to unstable and unhealthy circumstances.Participant's are ongoing in identifying with unwarranted behavior patterns they want to change personally through self identification and awareness.
Our strategy is to help the women we shelter build a "courage to change" and providing support that fosters and strengthen a new outlook on life.
Step By Step Ministry Hope Project is a growing agency with a purpose to empower communities of women to succeed through our advocacy, commitment, and providing safe and supportive shelter from the dark places and strongholds from which many come. Consumers are able to reunite with their children and family members sometimes, during they stay with us,or after they leave our program. Alumni women return after a successful stay to help new intakes through sharing their stories, supportive outreach and information. The alumni provide encouragement to new guest giving them support to community support groups and hang around to spend time with them.
Our services include:
Emergency shelter
Nutritional hot meals;
Case management and goal planning;
Linkage to resources of help.
Life skills training
Peer Support/Peer Coaching
Substance Abuse Counseling
Job Training /Employment Readiness placement;
Financial Wellness and Stabilization,
Job and Health related Transportation.
**
Contact us by phone at 864-315-3730 to receive information to Donate, Volunteer and Get Involved.
Or, you can email us at stepbystephopeproject@charter.net
**This program is fee based.